The main difference between us and the competition is that I am always at the job site, which is rare to see in an owner. Not only am I onsite, I'm also working with the workers. I explain to the customers first what we are going to do to make sure they know the full services we are providing to them.
Why Choose Us...


Family Owned and Operated.

Free Estimates and Competitive Pricing.

Professional, Licensed, & Insured.
---
Window Cleaning Service
Our services are designed to meet the needs of everyone at reasonable prices. Over the past twenty-one years we have successfully serviced many customers including offices, restaurants, condominiums, medical facilities, and residential homes.
We are committed to pay attention to detail and quality even if it requires a little more time. We go the extra mile to gain the confidence and trust of our customers. We want you to be at ease, know that we are here whenever you need us. We also specialize in exterior building maintenance services for residential and commercial clients.
If you're looking for the best window cleaning service available, C&M Building Services, Inc is the only name you can rely on. We provide commercial window cleaning in Orlando, FL. When it comes to residential window cleaning, no one can approach our level of quality and commitment. With our window cleaners, we know you'll be more than happy with the results.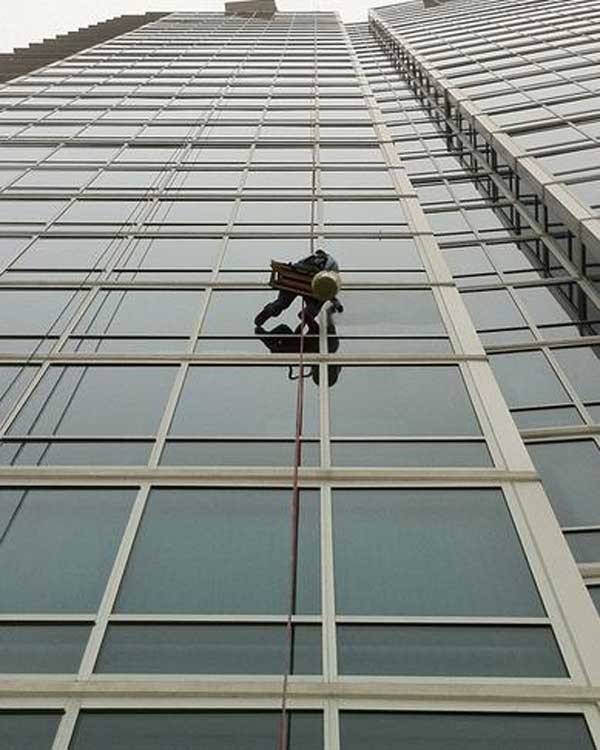 ---
Roof Washing Service
We perform all types of specialty cleaning including roof cleaning services along with pressure washing, roof cleaning and final construction cleaning services for buildings, homes, stores and businesses in the Central Florida areas. For your peace of mind our company is licensed, fully insured.
We service all types of commercial and residential customers from the smallest storefront to large college campuses. We offer reliable scheduling with year round service and can help you maintain your property to get the most out of your investment.
Thanks to our great work in roof washing service, we have been recognized for excellence. Our roof cleaning company speaks for itself and C&M Building Services, Inc welcomes the opportunity to prove it to you. When you think of our services, we know that C&M Building Services, Inc will be the first name that comes to mind in Orlando, FL, because no one does a better job. For excellent roof cleaning service, we are the ones to call.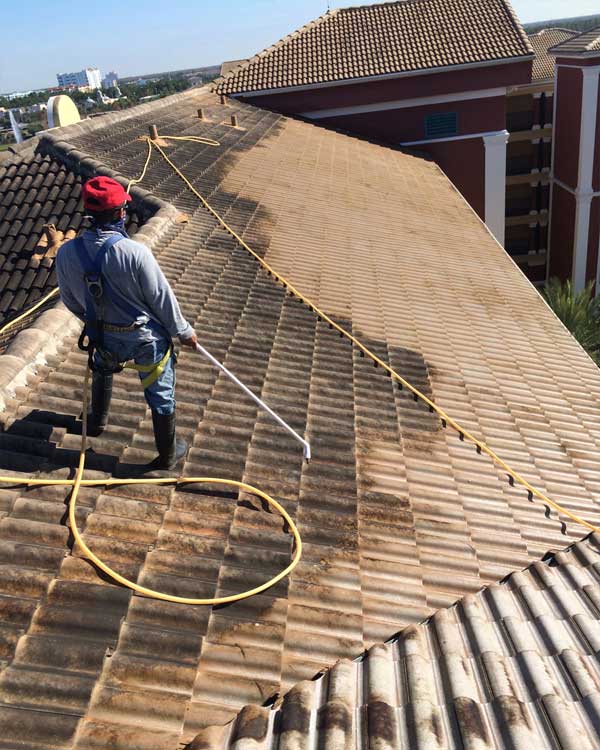 ---
Pressure Washing Service
Our courteous and knowledgeable cleaning professionals will always provide you with a clear assessment of what your installation project will require. We offer an array of cleaning services for properties of any size and scope. To request a free estimate, please contact us.
C&M Building Services, Inc provides outstanding pressure washing service in Orlando, FL. Once you see what we have to offer in roof cleaning, we know you'll choose us again. We offer the best gutter cleaning service around and it's our goal to provide what you need in building maintenance. If you know anyone looking for a window cleaning company, go ahead and spread the word.
To begin discussing your Cleaning service with one of our friendly and knowledgeable professionals, contact us today. We'll be happy to answer any questions you may have about our services and schedule an estimate appointment at a time that is convenient to you. We look forward to serving you soon.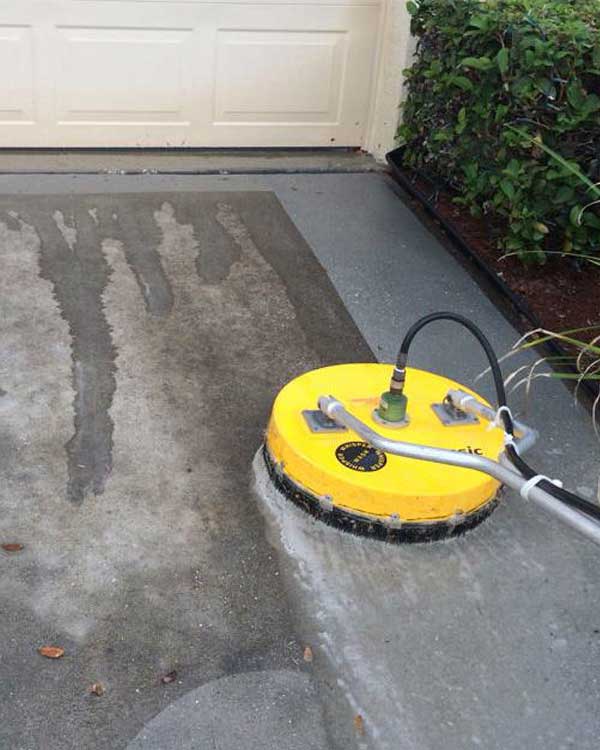 Roof Cleaning
Our professional roof cleaning can be one of the best ways to protect your property. We adhere to the proven standards that are recommended by the ARMA (Asphalt Roofing Manufacturing Association), roofing product suppliers.
Gutter Cleaning
Clogged gutters are the number one cause of foundation problems. Learn more about our services and we can help protect your home. Get your free instant quote today!.
Awning Cleaning
We gently clean your awnings by hand and rinse with water at low pressure. We will never use High Pressure as that will embed soils and stains even deeper into the fabric.
Mirror Cleaning
C&M Building Services uses the best cleaning techniques, eco-friendly products and the know-how to make your mirrors sparks!.
Skylight Cleaning
Skylights should be cleaned at least once per year, though they may need two or more cleanings per year. Call C&M Building Services for a FREE Quote!.
Construction Clean-Up
C&M Building Services are experts in the area, our well-trained professionals have sufficient knowledge and experience in the field of new construction cleaning to get these jobs done.
Ceiling fan Cleaning
Ceiling fan cleaning is another great service C&M Building Services offers. Rest assured you aren't breathing in the dust that has been piling up on your ceiling fan anymore!
C&M Building Services, Inc just finished washing my windows. I am very pleased. They arrived promptly at 9:00, went to work, and were pleasant and polite. My world is much more pleasant. I will definitely contact you again​.
I had my window cleaned last week and they turned out beautiful. I wanted to say thank you for the great job done by C&M Building Services, Inc. They were fast, efficient and courteous and I appreciate that very much. Thank you card sent by your company was a nice touch, thank you. I will be sure to call for future services and also recommend you to my friends.
C&M Building Services, Inc were prompt and working diligently on the window. The owner was very accommodating. As part of our homeowners board we recommended them for the complex. We live in a two story house and did not have any difficulty with reaching every window. For the association, we had them come out, inspect each size unit and give us a written bid.
The entire process was pleasant. I scheduled an appointment over the phone and the workers arrived on time. The person I talked with on the phone was courteous and professional. The work was scheduled for friday afternoon and the workers arrived a few minutes early. The workers were polite, quick and efficient. The work was completed within one hour and half hours and the windows and screens look great!.